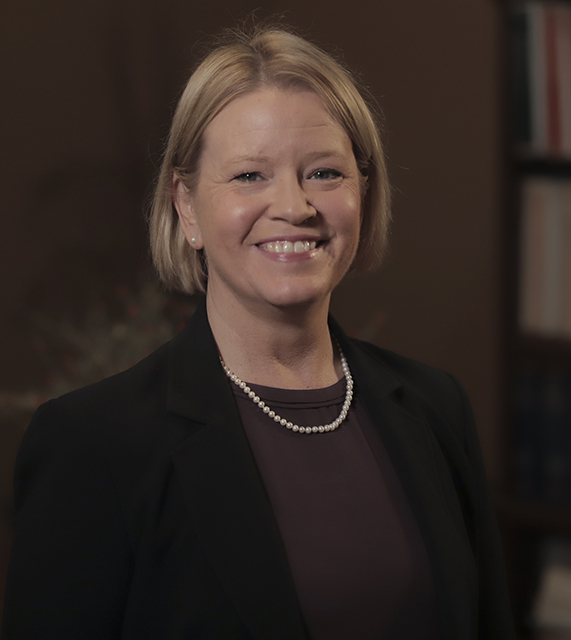 Résumé of  Crystal Patterson, CPA – In Charge
Crystal earned her Bachelor of Science degree in Accounting from Louisiana State University. After graduation, she worked in Mortgage Banking, Non-profit, and Outside Sales. In 2011, Crystal began her accounting career and has worked in small public firms and for a Fortune 500 corporation. She passed the CPA exam and was awarded her license in 2019.
Crystal joined Allen, Green, & Williamson as a Staff Assistant on August 5, 2019. She spends the majority of her time auditing governmental entities in accordance with auditing standards generally accepted in the United States of America, Government Auditing Standards, the Single Audit Act Amendments of 1996, and the Office of Management and Budget Compliance Supplement for States, Local Governments, and Non-Profit Organizations, Uniform Guidance, as well as the GASB 34 New Reporting Model.
In her free time, Crystal enjoys LSU Football and Baseball, trips to the beach, and spending time with her family and friends.
Memberships:
Society of Louisiana Certified Public Accountants (LCPA)
LSU Alumni Association
Kappa Delta Sorority
Contact Crystal: