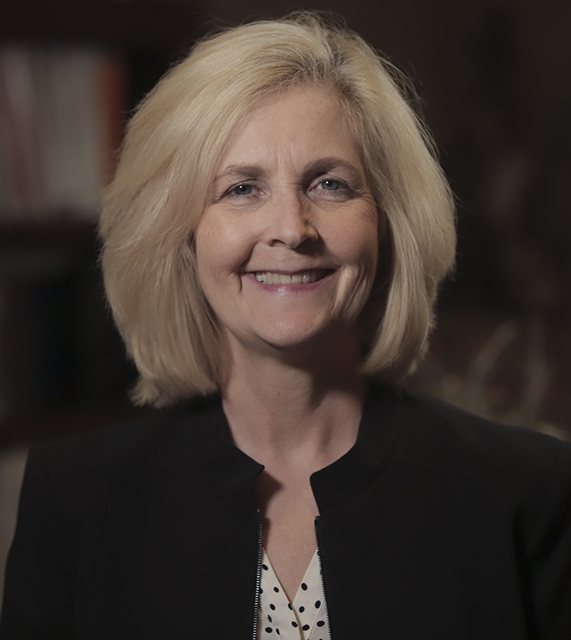 Résumé of  Jennie   Henry,  CPA, CFE – Audit Manager

Jennie graduated from University of Louisiana Monroe with a Bachelor of Art in Psychology. She also received her Master of Business Administration from ULM. She worked banking, healthcare and education sectors. In 2016 she completed her Post-Baccalaureate Certificate of Accounting. Jennie passed the CPA exam in 2017.
Jennie joined Allen, Green, & Williamson as a Staff Assistant in June 2016. She will spend the majority of her time auditing governmental entities in accordance with auditing standards generally accepted in the United States of America, Government Auditing Standards, the Single Audit Act Amendments of 1996, and the Office of Management and Budget Compliance Supplement for States, Local Governments, and Non-Profit Organizations, and OMB Circular A-133, as well as the GASB 34 New Reporting Model.
Jennie enjoys playing tennis, running and spending time with her family.
Contact Jennie: