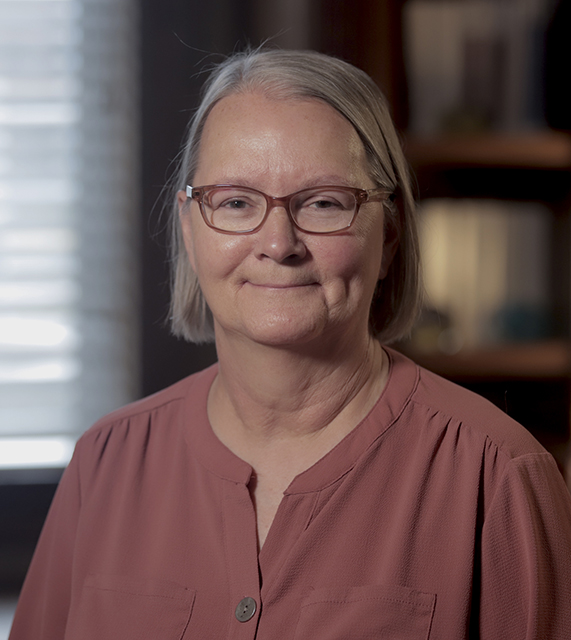 Résumé of  Margie  Williamson,  CPA – Audit Manager
Margie has worked in public accounting since 1991 and has been involved primarily in accounting and auditing. Her accounting and auditing experience includes governmental entities such as school boards and housing authorities, non-profit organizations, and various commercial entities such as automobile dealerships and construction contractors. Margie's governmental experience includes performing audits in accordance with generally accepted auditing standards, Single Audit Act Amendments of 1996, Governmental Auditing Standards and Office of Management and Budget (OMB) Compliance Supplement and Circulars A-128 and A-133, Audits of States, Local Governments, and Non-Profit Organizations, as well as the GASB 34 New Reporting Model.
Margie graduated Summa Cum Laude from Northeast Louisiana University in 1989 with a Bachelor of Business Administration degree in Accounting. She received a scholarship for academic achievement from a local bank. While attending Northeast, she worked part-time in public accounting.
Articles Published:
Margie co-authored the following articles published in the November 2000 issue of School Business Affairs:
Sharpen Your Pencil and Roll Up Your Sleeves: A Case Study in Implementing GASB's New Financial Reporting Model, and
Asphalt, Fleets, Bricks and Mortar.
Memberships:
American Institute of Certified Public Accountants (AICPA)
Society of Louisiana Certified Public Accountants (LCPA)
Government Finance Officers Association (GFOA)
Government Finance Officers Association (GFOA) of Louisiana
Association of School Business Officials International (ASBO)
Louisiana Association of School Business Officials (LASBO)
Contact Margie: