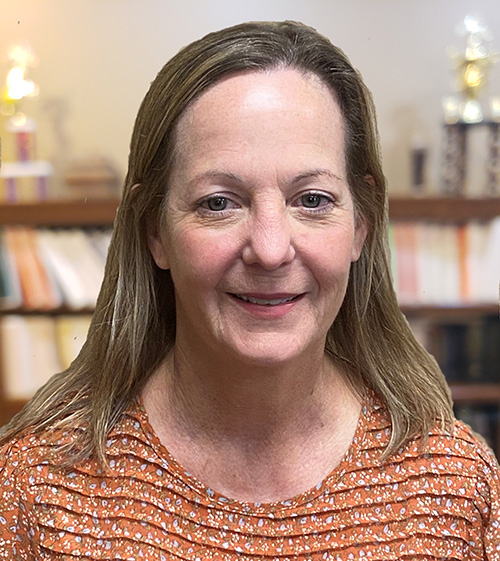 Résumé of  Sandra Harper, CPA – In Charge
Sandra is a native of the Monroe/West Monroe area.  She joined Allen, Green & Williamson, LLP in May 2018 for a year & a half then returned to the firm in May 2022.  She earned her Bachelor of Business Administration in Accounting from University of Louisiana – Monroe.  In 1993, Sandra passed the CPA exam and holds an active license in both Texas and Louisiana.
Sandra has worked at several Fortune 500 companies that include Graphic Packaging International, Lumen Technology (formerly CenturyLink), Hitachi Consulting and Electronic Data Systems.  She has also worked in the Forensics and Advisory practice at KPMG in Dallas, Texas.
Sandra spends most of her time auditing governmental entities in accordance with auditing standards generally accepted in the United States of America, Government Auditing Standards, the Single Audit Act Amendments of 1996, and the Office of Management and Budget Compliance Supplement for States, Local Governments, and Non-Profit Organizations, Uniform Guidance, as well as the GASB 34 New Reporting Model.
Sandra enjoys gardening, reading, outdoor activities and spending time with family and friends.
Memberships:
Society of Louisiana Certified Public Accountants (LCPA)
American Institute of Certified Public Accountants (AICPA)
Contact Sandra: